KIDS PARTY PLANNING TIPS
If you Want to know what works and what doesn't at kid's birthday parties, then speak to someone who has been to literally thousands of them: a busy birthday party magician! We're here to share our insights with you to try and make your life easier. Full disclosure: We recommend the services of professional magicians because we truly believe it is the quickest, easiest and cost effective way for you to put on a fun filled party that for both children and adults. What you will discover here is essentially the headache free way to run your child's birthday party, through the eyes of a professional who's #1 job is to make parent's lives easier. Here's the simple truth: most parents spend more money on their kids party simply because they spend it on all the wrong things. I know this to be true as I see it week after week, month after month, year after year. So YOU don't waste your time and money making the same mistakes, and find out more here today.
1. ASSUMING ALL KIDS MAGICIANS ARE THE SAME
Every Kids Party Magicians is different! From their performing styles right down to the tricks they do. Some does magic to music, while others perform like a stand up comedians who keeps both children and adults entertained. A GOOD magician is one who can captivate an audience with their personality and showmanship. Have you chose the right one?
2. DECIDING BASE ON PRICE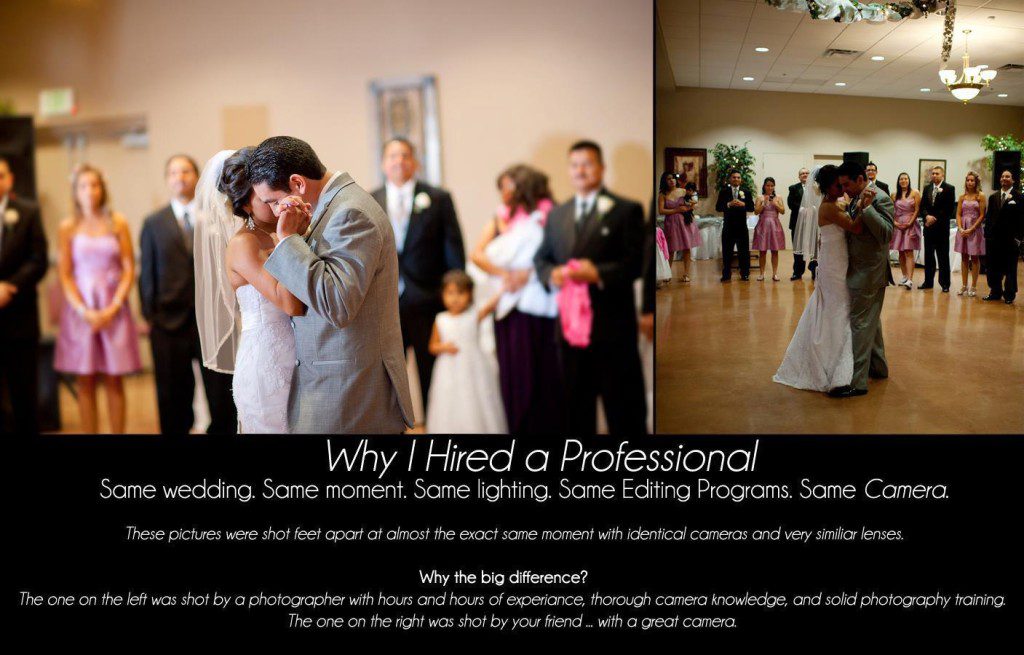 Just as all kids magicians are not the same, the fees they charge are not the same either. There is a difference between a children magician you get at $150 and one for $400. A professional children magician who is articulate with an audience-tested magic show will charge a price that is fair for their experience. A hobbyist or a amateur magician will often charge lesser to secure as many bookings they can.
Have a realistic budget range in mind and then find the best kids magician that fits that range. Ask questions about their credibility, testimonials and most importantly previewing demo videos. Booking a kids magic show by lowest price, is ultimately a waste if your guests don't enjoy it as much. As with most things in life, you get what you pay for.
3. MAKING LAST MINUTE BOOKINGS
Be it corporate events or kids birthday parties, the best magicians get booked early for the best dates. If you want to make sure that you have the best choice for party entertainers for your events, book early! First decide on the date, be sure of the venue, and then you can start looking for your party entertainment.
BONUS TIP
4. NOT CHOOSING SUITABLE KIDS PARTY ENTERTAINMENT
Having a magic show at your celebration can be a highlight for family and friends. But even the best magician will have trouble doing a show with a room full of toddlers. Make sure that majority of your little guests are aged at least 4 and up. Otherwise, be sure to keep the magician informed about the age group so that he or she can properly advice if her act is appropriate for the little ones.
Thankfully, many kids party planners would be happy to advice if you are unsure of whether a magic show is suitable for your party.
To find out more, ring us up today! We'll be happy to help!
Cheers.