LOOKING TO HIRE PARTY ENTERTAINMENT?
Hi, I'm Jasper! Over the past decade, I have had the privilege to bring smiles to children and adults through my magic. Party Empire was founded together with other artists with the same goal in mind.
We strive to make every celebration, fun-filled and more importantly, fuss-free. Through the years, we have had many happy children and even happier parents who have used our services.
Our birthday party entertainment packages are tried and tested at over 500 events every year. We are confident with what we do, and we strive to ensure that your little one has a memorable party and that you get to enjoy a stress free celebration as a parent.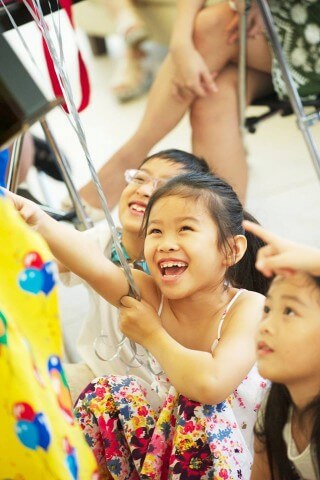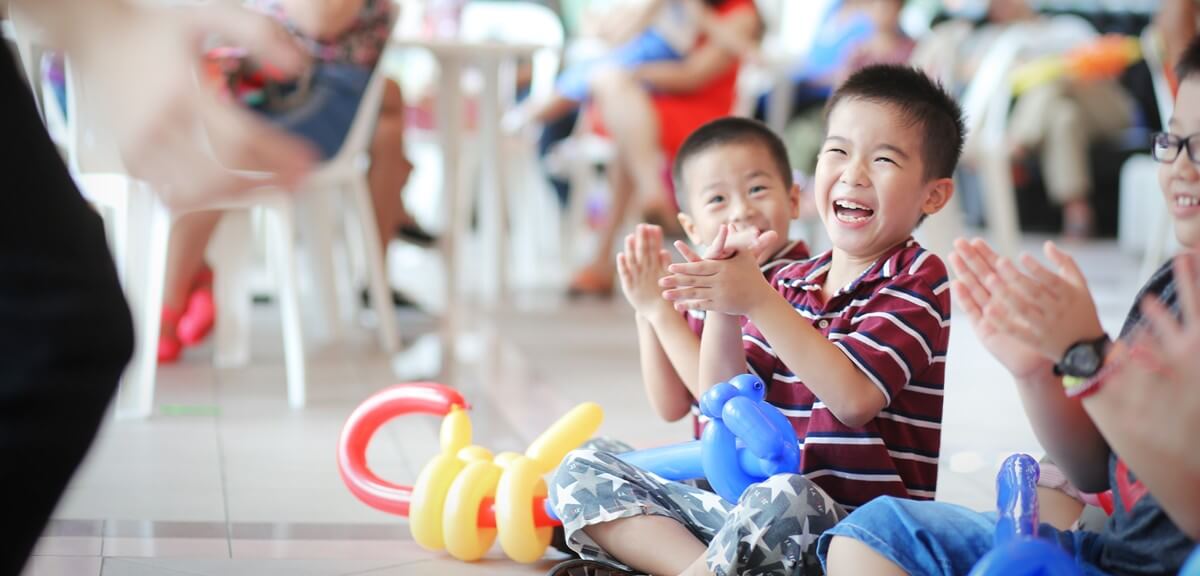 We regularly entertain children at weddings, corporate family days, carnivals and we have special shows for school or childcare engagements too.
Booking a children's entertainer can seem overwhelming and you may have many questions. Will the kids like the entertainer? Will the entertainer arrive on time? Will they hold the children's attention? What do I need to provide on the day? And the list goes on and on.
At Party Empire we do our best to share everything we know that will works best for your event. We are available on thephone or email to chat, reassure and advise you throughout the process.
We guarantee to treat your booking with the importance it deserves and we are committed to making your next event the best one ever. We look forward to hearing from you.
Cheers!
Jasper