ENQUIRE & CHECK FOR AVAILABLITY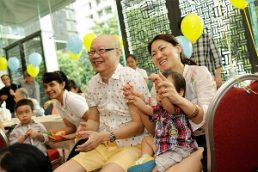 REVIEWS & TESTIMONIALS
31/7/2016
"The Magic show was fantastic. All kids and even the adults enjoyed it. I was also quite amazed with the variety of balloon sculptures that were done during the party. Overall a great experience for everyone. Both kids and adults had an enjoyable time with Jasper!"
– Vivian Chia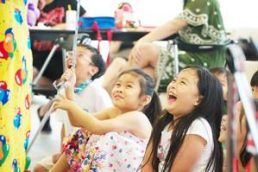 12.09.2016
"We really enjoyed how Jasper engaged the children in his show. The kids loved Jasper and even the adults told me they really enjoyed his magic show."
– Ruth
Below is a simple form to help us learn more about your event.
Take your time to give as much detail as you can and we will reply as soon as possible for availability with relevant advice for your party.
If you are ready to make a confirmed booking, please Click Herefor a booking form instead.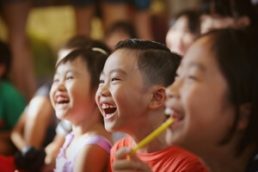 04/09/2016
"I am very happy with the outcome of the birthday party. My Son really enjoyed himself as did his friends and even the adults! Some of my friends said that it was the best show they have ever seen. Thanks Jasper!"
– Sofia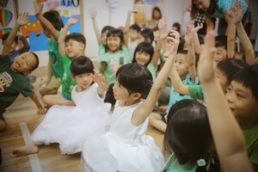 2/06/2016
" This is my 3rd experience with Jasper & my guests still remembers him fondly from years back!!! The magic show is great and entertaining as always. I will still engage Jasper again for my next party if he is available!"
– Michelle Koh